GIFT CERTIFICATES AVAILABLE FOR



PUBLIC CLASSES AND PRIVATE LESSONS!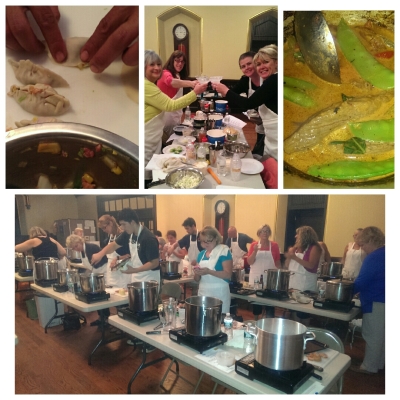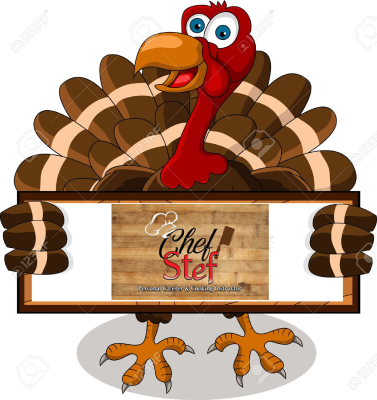 MENU

Chef Stef's classes are 100% HANDS ON!
You cook with the chef...not watch and taste! All foods can be eaten during the class; typically with appropriate beverage pairings. Chef Stef also provides to go containers.

Price includes all foods, equipment and materials needed for an evening of fun with great people! Classes typically last 2 1/2 hours (including group cleanup).

Prepayment required. 

All enrollments have a 36 hour cancellation window.

Any cancellation decisions prompted by weather or other un/natural causes are made no later than 24 hours before scheduled class. Please understand there can be unexpected situations which warrant a cancellation within that 24 hour window. Chef Stef uses your signup email to announce any changes or cancellations. 

All classes are held at St Mary's Church, 1 Chestnut St, Cold Spring, NY. 

Please note: Due to the prescense of alcohol and open flame any minors wishing to attend (above the age of 13 please) must be accompanied by an adult. Any individual under the age of 21, or those of age accompanying minors, will not be served alcohol under any circumstance.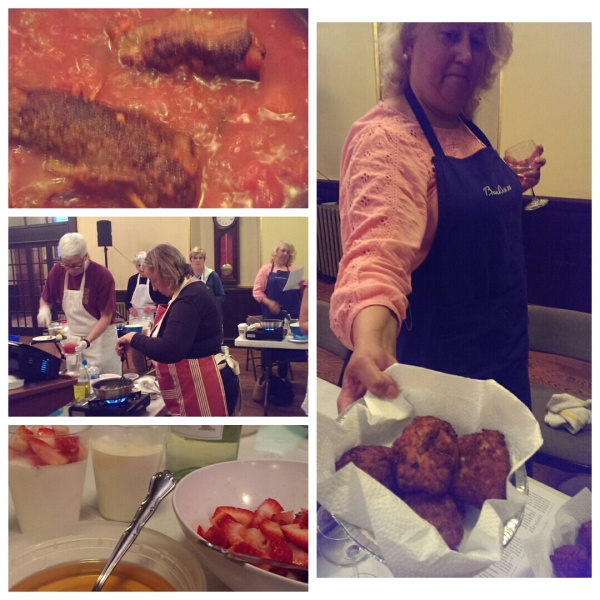 DIM SUM COOKING CLASS
Tuesday, September 25, 6:30pm
(Doors open 6:15pm)
Let's have some Dim Sum Fun as we make the following:
Pork Potstickers
Baked Pork Eggroll
Shrimp Toast
Egg Drop Soup
Provided will be a tasting of paired wines and Asian beer
​
​
$45 per person. Sign-up deadline is Sunday, September 23, 11:59pm.
Saturday, October 6, 2018, 10am

This is the class Chef Stef gets asked all about! If you need help with your knife skills or just want to brush up on technique then this is the class for YOU!
We begin with education on different types of knives, what they are used for and which ones you really need in your kitchen. Afterwards, you will learn how to sharpen and care for your knife hands-on.
We then do some practice on proper cutting technique, and then use your new skills on a simple recipe.
$40 per person includes class, continental brunch buffet and sharpening stone you keep.
Sign-up deadline is Wednesday, October 3, 2018.
Chef Stef strongly encourges you to bring your own Chef's knife to this class,

but will have Chef's knives to use during the class.
Upcoming Class Topics

(enrollment for each begins after enrollment ends for the previous class):

October 23: Apple Dinner
November 27: TBD
December No Class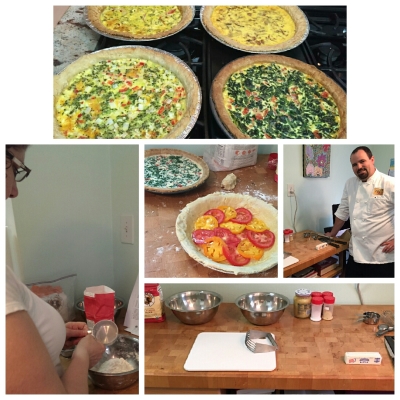 Chef Stef is available for private cooking lessons. He will come to your home with all the foods and tools needed for the lesson of your preference.