GIFT CERTIFICATES AVAILABLE FOR



PUBLIC CLASSES AND PRIVATE LESSONS!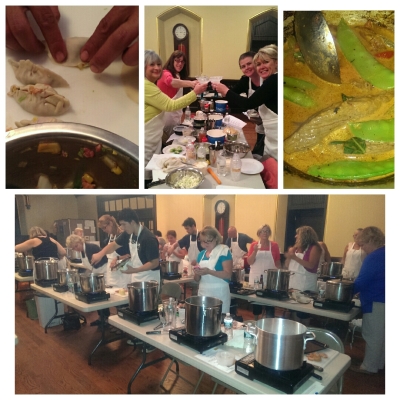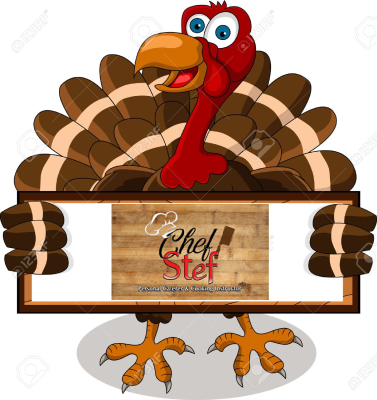 MENU

Chef Stef's classes are 100% HANDS ON!
You cook with the chef...not watch and taste! All foods can be eaten during the class. Chef Stef also provides to go containers.

Price includes all foods, equipment and materials needed for an evening of fun with great people!

Prepayment required.
All classes have a 24 hour cancellation policy.

Any cancellation decisions prompted by weather or other un/natural causes are made no later than 24 hours before scheduled class. Please understand there can be unexpected situations which warrant a cancellation within that 24 hour window. Chef Stef uses your signup email to announce any changes or cancellations. 

All classes are held at St Mary's Church, 1 Chestnut St, Cold Spring, NY.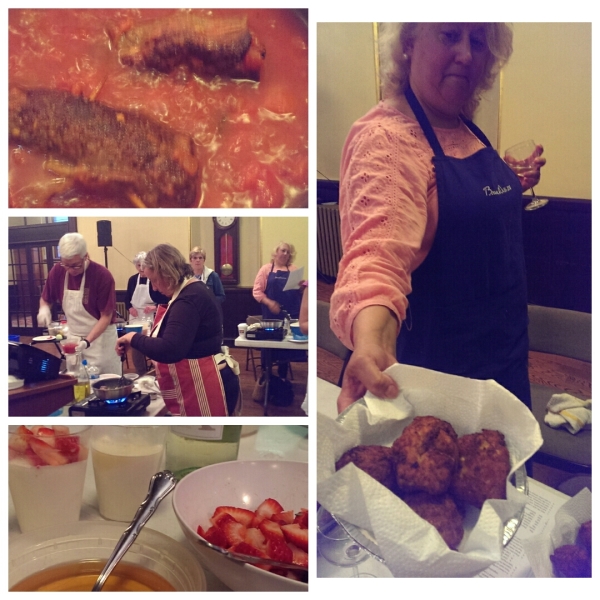 DIM SUM APPETIZERS
*Pork & Vegetable Potstickers
*Selection of Paired Wines & Asian Beers
Upcoming Class Topics:

June 26: Italian
July 24: Sushi & Sake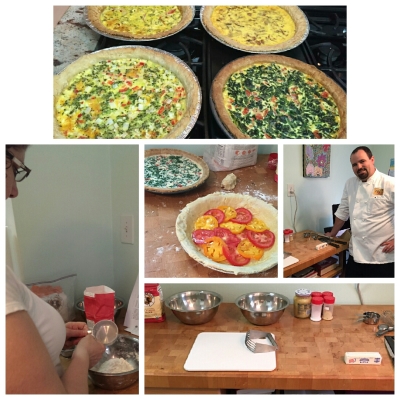 Chef Stef is available for private cooking lessons. He will come to your home with all the foods and tools needed for the lesson of your preference.